Cross Country Team
Our 2018-2019 Cross Country Team is up and running for our grade 3-6 students. Please click here to register your child for the 2018 Cross Country Team.
SCA Elementary Library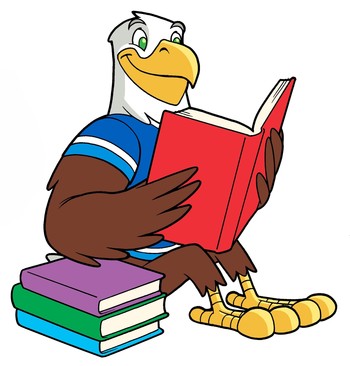 Visit our school's library website to see what's new or to access TumbleBooks. Click here to head there now!
School Fees

Families are invoiced for school fees at the beginning of every school year. Fees are due within 30 days of the invoice date. The simplest, and most convenient, way to pay schools fees is by logging in to the PowerSchool Parent Portal and clicking on "Student Fees." If circumstances exist where you are unable to pay your students fees, you can apply to have fees waived by submitting an Application for a Waiver of Fees.
For more information:
EIPS fees and waivers
Strathcona Christian Academy Elementary fees
Student Transportation fees
Division News