Welcome to Our Website!
As a proud part of Elk Island Public Schools, Strathcona Christian Academy Elementary has been inspiring commitment to Jesus Christ and promoting excellence in our students since 1980. We believe excellence in academics, moral character, and service to others is a natural extension of a living, vibrant faith in God. We highly value our diverse student population and at SCA we acknowledge that God has gifted each child according to His purpose and plan. Our goal is to help each student achieve their highest God-given potential intellectually, spiritually, and morally to maximize their impact on the world for Christ.
Thank you for visiting SCA Elementary School! 
Kindergarten Registration for 2018-19
Is your child turning 5 on or before December 31, 2018?
If you are interested in having your child(ren) attend SCA Elementary and have not yet completed an application through the SCA Society, please contact scasociety@spac.ca or 780-467-4752 to complete an application.  Current SCA families will be receiving e-mail communication from the SCA Society on Friday, January 12 with information on Kindergarten sibling enrollment.
Cyberworld: A Parent's Guide to Raising Health Digital Citizens
Mark your calendars! On Wednesday, April 11, SCA Elementary will be hosting a must-see presentation from Saffron called Cyberworld: A Parent's Guide to Raising Healthy Digital Citizens. The presentation will give parents important information about how to keep their children safe while using the internet, including which sites/apps to avoid, how to find more information about these sites/apps, how to set boundaries with technology use and the prevalence and effect of internet pornography. We will also be giving away resources to support parents, including Disney Circles (internet filtering device, retail value around $120)! Please invite friends and family in the community to join us!
Please note that childcare is not available for this evening.
Visit our Library Webpage!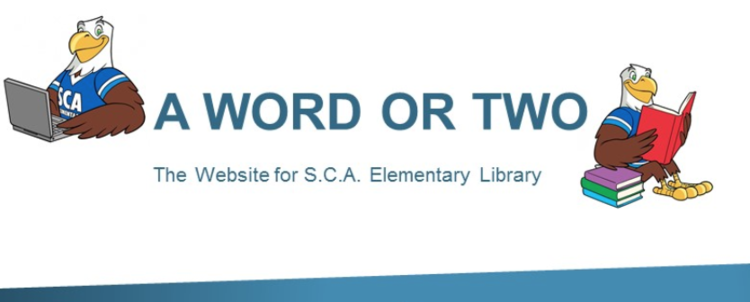 Did you know our SCA Elementary Library has its own webpage? Log into TumbleBooks, access online resources, or see what's happening within the walls of our awesome library. Click here to be redirected to this webpage.
A Novel Idea Book Club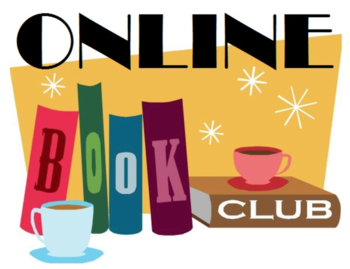 New to SCA Elementary this month is a book club designed for our grade 4-6 students. Students are welcome to visit this online book club platform and engage with the featured book using the links and reviews available from our staff and other students. There is always time to enjoy a good book - thanks to Miss. Sokolik and Mrs. Wielinga for piloting this great new project. To access the online book club, please click below.
Guide to Reporting Student Achievement
Please click below to access our Guide to Reporting Student Achievement (GRSA).
Division News