District Notice
Reviewing outstanding school fees
The school fee information visible on the PowerSchool app may not accurately reflect your family's outstanding fees. Please log in to the desktop version of the PowerSchool Parent Portal and click the Student Fees tab at the top of the left-hand navigation menu to view the correct amount owing.
Welcome to Our Website!
As a proud part of Elk Island Public Schools, Strathcona Christian Academy Elementary has been inspiring commitment to Jesus Christ and promoting excellence in our students since 1980. We believe excellence in academics, moral character, and service to others is a natural extension of a living, vibrant faith in God. We highly value our diverse student population and at SCA we acknowledge that God has gifted each child according to His purpose and plan. Our goal is to help each student achieve their highest God-given potential intellectually, spiritually, and morally to maximize their impact on the world for Christ.
Thank you for visiting SCA Elementary School! 
Kindergarten Registration for 2018-19
Is your child turning 5 on or before December 31, 2018?
If you are interested in having your child(ren) attend SCA Elementary and have not yet completed an application through the SCA Society, please contact scasociety@spac.ca or 780-467-4752 to complete an application.  Current SCA families will be receiving e-mail communication from the SCA Society on Friday, January 12 with information on Kindergarten sibling enrollment.
Visit our Library Webpage!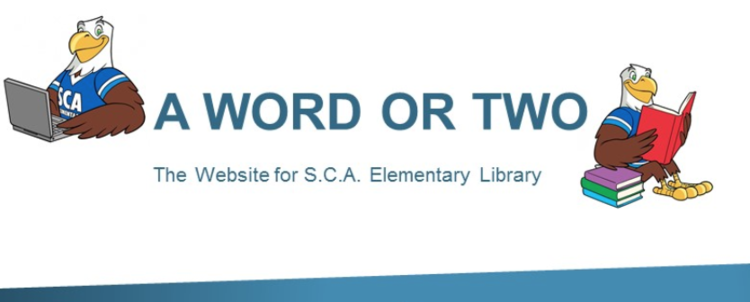 Did you know our SCA Elementary Library has its own webpage? Log into TumbleBooks, access online resources, or see what's happening within the walls of our awesome library. Click here to be redirected to this webpage.
A Novel Idea Book Club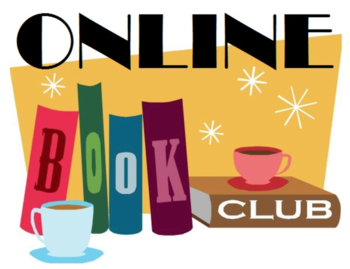 New to SCA Elementary this month is a book club designed for our grade 4-6 students. Students are welcome to visit this online book club platform and engage with the featured book using the links and reviews available from our staff and other students. There is always time to enjoy a good book - thanks to Miss. Sokolik and Mrs. Wielinga for piloting this great new project. To access the online book club, please click below.
Guide to Reporting Student Achievement
Please click below to access our Guide to Reporting Student Achievement (GRSA).
2017-18 EIPS Parent Survey Results Report
The results are now available for the 2017-18 EIPS Parent Survey conducted in March. Thank you to all families who took the time to share their feedback with the Division. The survey included 20 questions related to the three priorities outlined in the EIPS 2015-2018 Three-Year Education Plan:
Priority 1: Promote growth and success for all students
Priority 2: Enhance high quality learning and working environments
Priority 3: Enhance public education through effective engagement, partnerships and communication
The overall Division results represent 2,918 responses from parents and guardians across EIPS. This was an increase in responses from 2,678 in the previous year.
The feedback gathered will help our school and the Division measure its progress toward meeting the priorities and goals outlined in the EIPS 2015-2018 Three-Year Education Plan and develop strategies to better serve students and the wider community moving forward. 
Parent Survey Results: Division 
Parent Survey Results: SCA Elementary
Division News